FROM THE DESK OF JEANNE NAITO
Many of you may have already been following Patsy on Facebook as she put notices about her health and the tests she endured for these months.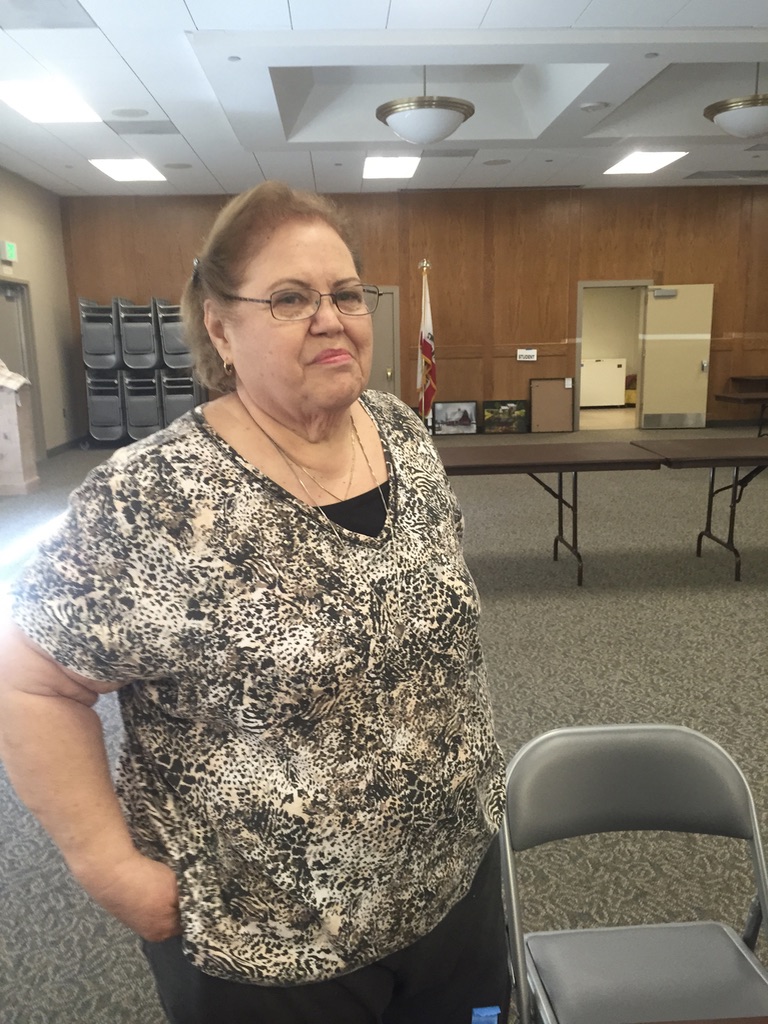 In one of the latest notices, she prepped for heart bypass surgery, and she didn't make it. I am greatly saddened by this news but there are photos on Facebook with her and husband Mike, the happy times with her children, grandchildren and great grands. One is a newspaper clipping of the wedding of lovely Patsy Ann Starnes to Michael J Champ at Easterby Presbyterian Church. I still live in the Easterby district and my kids went to Easterby school. Patsy and Mike have their home in Clovis country foothills.
Patsy touched my life in so many ways, being a demo artist for Alliance of California Artist and Clovis Art Guild. She was President of Friends n Art and encouraged me with her smile and gentle ways to stay active in being creative. . Being in Janice Stevens Memoirs writing class with the Clovis Older Adult School, Patsy wrote about family and the entire class felt drawn together as one family, revisiting and remembering moments such as a grandmother's caress or the return home after proud military service. .
The family is still in the planning stages of a service.