Receiving For Sunnyside Library Gallery
membership exhibit
Art Receiving For Display
Exchange is done every two months on the third Wed at, 11AM. 5566 E. Kings Canyon, Fresno, CA 93727 (SW Corner Clovis & Kings Canyon) in the Quiet Room. For more information, contact Gail Daley gaildaley2295@comcast.net or phone 960-2428
NEXT RECEIVING DATE WILL BE March 16th AT 11:00 AM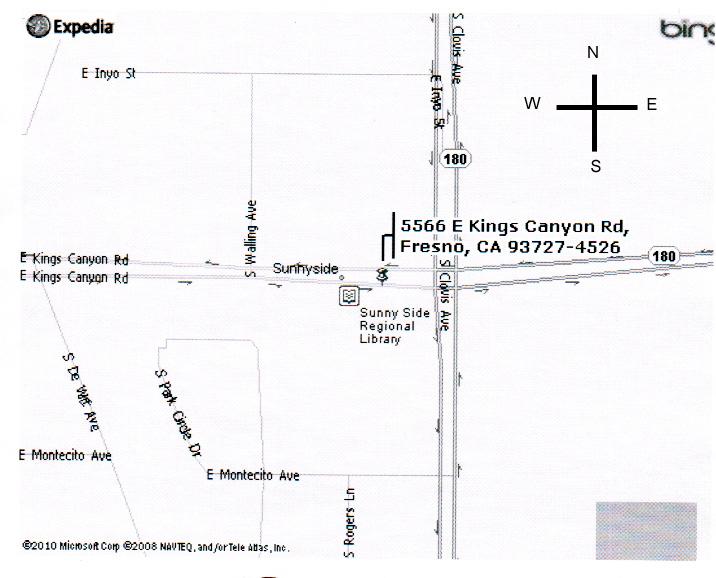 SUNNYSIDE GALLERY HANGING REQUIREMENTS
All Art must be framed or gallery wrapped with a wire hanger (ends must be taped or sleeved). Please see the hanging standards as shown on our website: www.clovisartguild.com
Please Note: Art is in reach of library patrons. Artists must be prepared to assist with hanging. Display cards will be provided. Artists may bring up to six (6) paintings. We will try to hang everything brought but due to the size of the room it might not be possible.
Art may be original paintings, classwork,or artistic photographs.
New art is put up every two months on the the 3rdWednesday of the 2ndmonth.
For more information, please contact gaildaley2955@comcast.net or phone 559-960-2428, or Alice Sutton at 559-787-2386.
Not yet a member? You may join at receiving. Membership dues are $30.00/year. CLICK HERE to download membership application